."I'm very happy with my shoes. Note: Even though I bought my shoes on line, it was the team at the store in the Nantucket Boat Basin that made me aware of the brand and sealed the deal. Smokey is an awesome ambassador."
5 Stars
Jeff T.
---
"I was looking for a "Black Boot" which is currently the trend and wanted to find something that looked bold but still classic and above all offered comfort and durability. I saw the Angus boot in the window and was amazed that a hand made boot was first of all so inexpensive! It has a memory sole so on top of being reasonable, it also fits perfectly. I can say that for me this was the perfect solution and though it is at the top of Inkermans range it is well worth it! "
5 Stars
Robert K.
---
"I was walking by the Inkerman NYC store and, not knowing anything about the brand, thought that I'd have a look. Wow, is really all that I can say. Comfortable, well made and boy do they look amazing. I get complements all the time and many of my friends are now loyal customers. Five stars to the brand!! Greg (a proud Canadian customer)"
5 Stars
Greg P.
---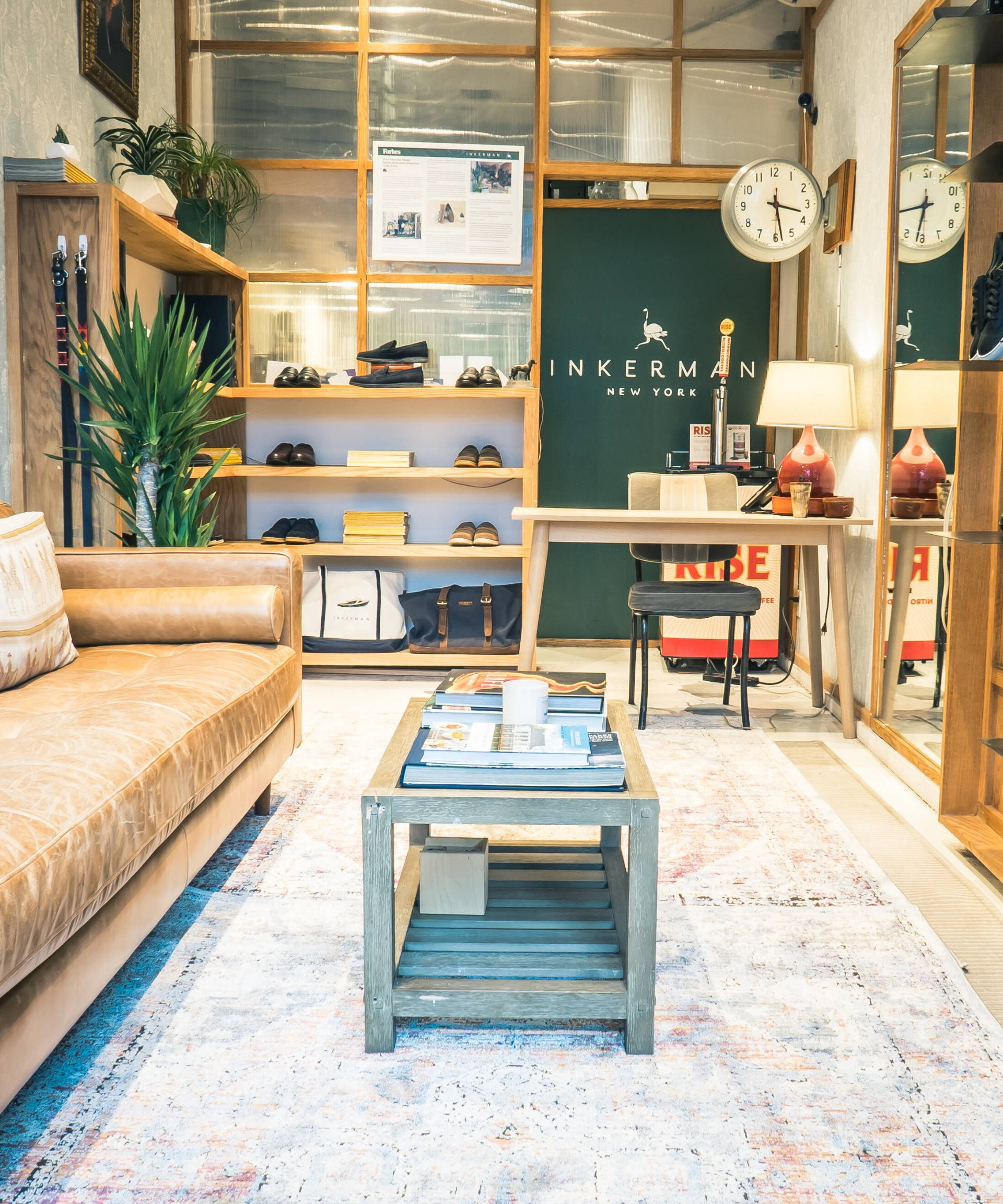 Sign up for our newsletter
You will receive customized discount codes, information about upcoming releases, as well as some neat info about shoes.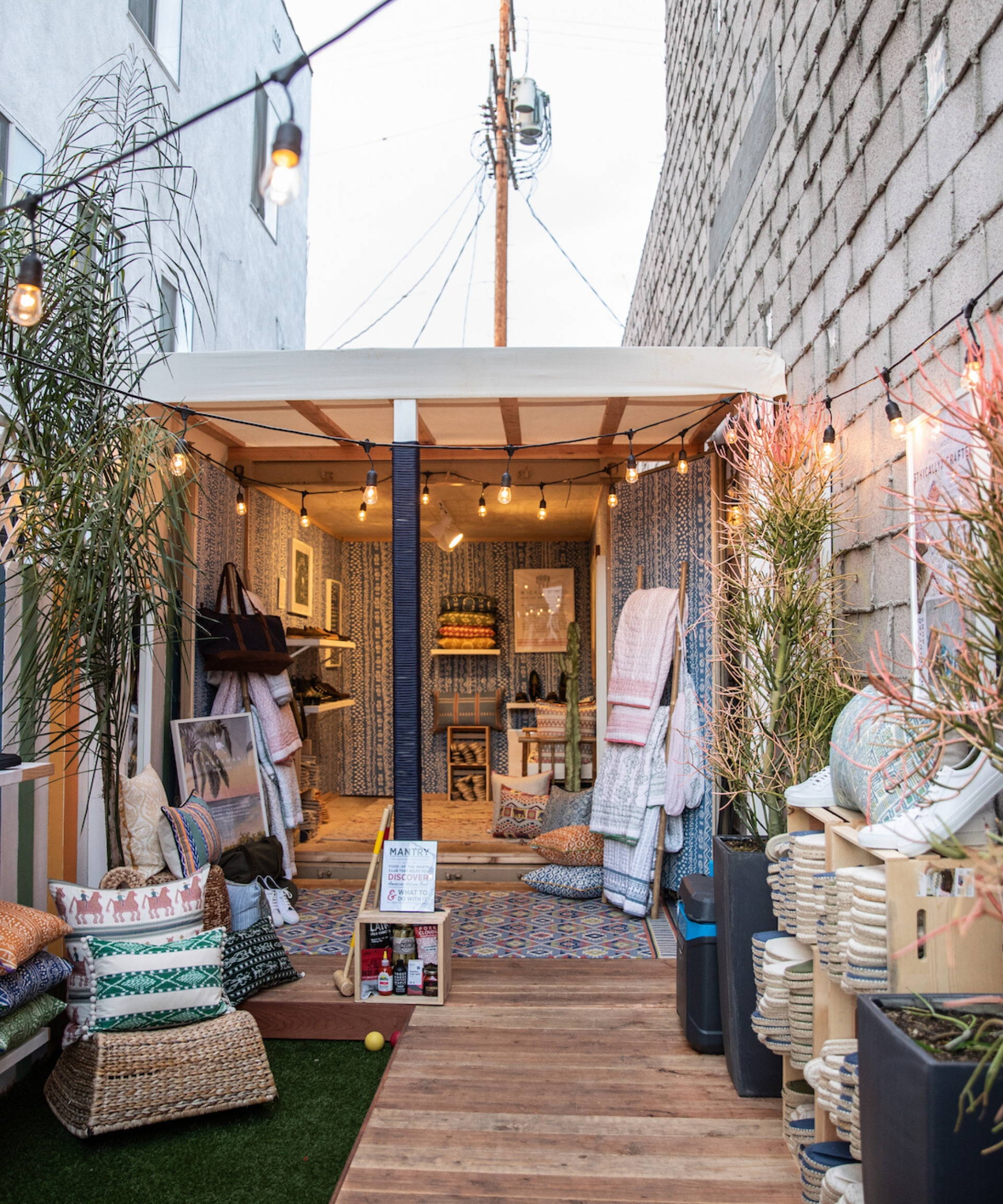 ---
---