In response to COVID-19 and the widespread call to arms, we have fully reallocated all resources to non-medical mask production to join the fight and support essential workers on the frontlines.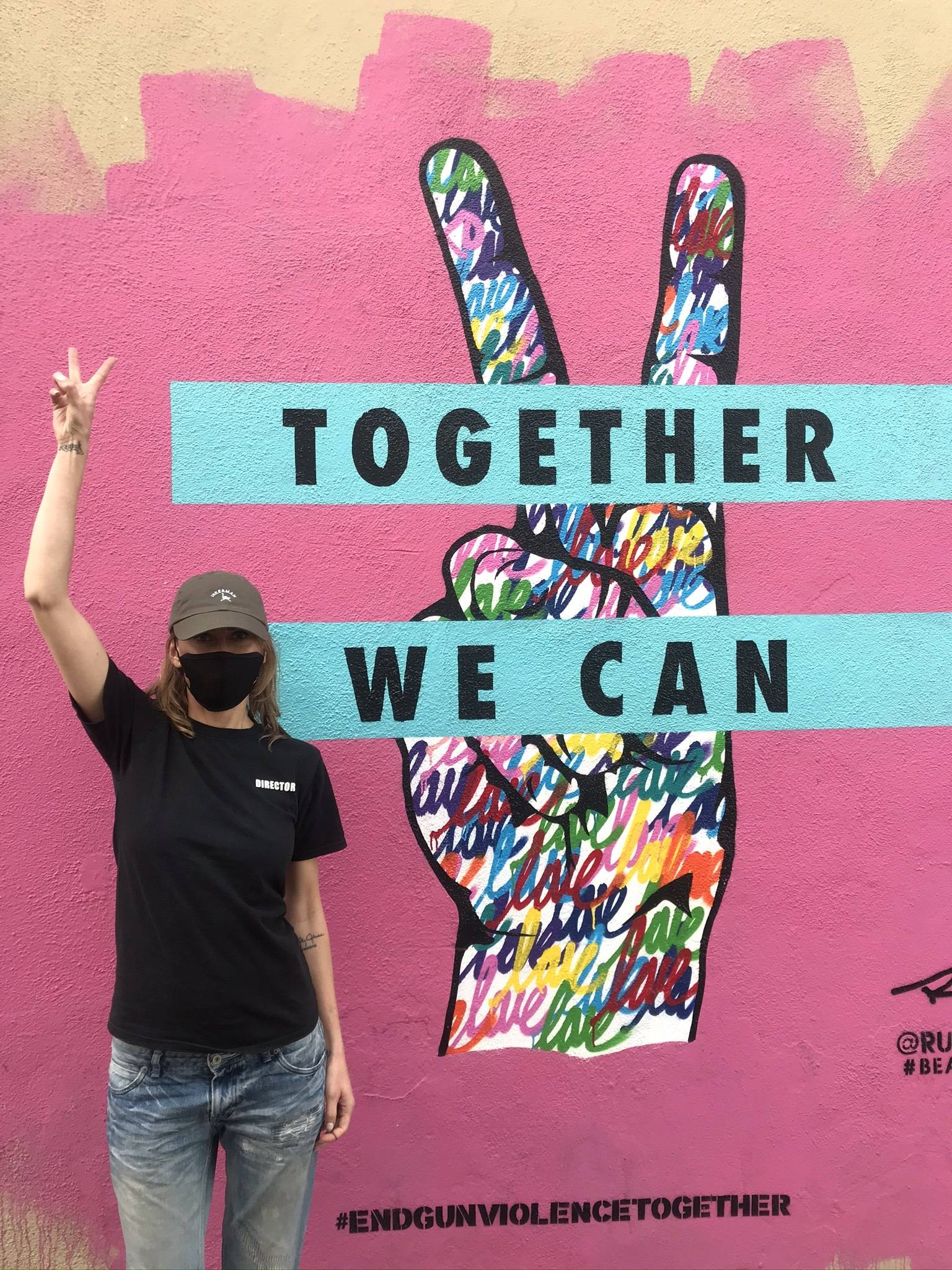 By increasing the supply of non-medical masks to the general public and the wider non-medical essential worker community, we will help redirect crucial PPE supplies (including N95 masks) to those healthcare and frontline workers desperately in need.
For every mask ordered, we will be donating one mask to those essential workers in need so every purchase you make means an additional mask will directly help support the cause on the frontlines.
Having seen the positive and direct impact this collective initiative has had in New York, Inkerman is now focusing its sights on the UK to help support the re-opening process as we return to the "new normal".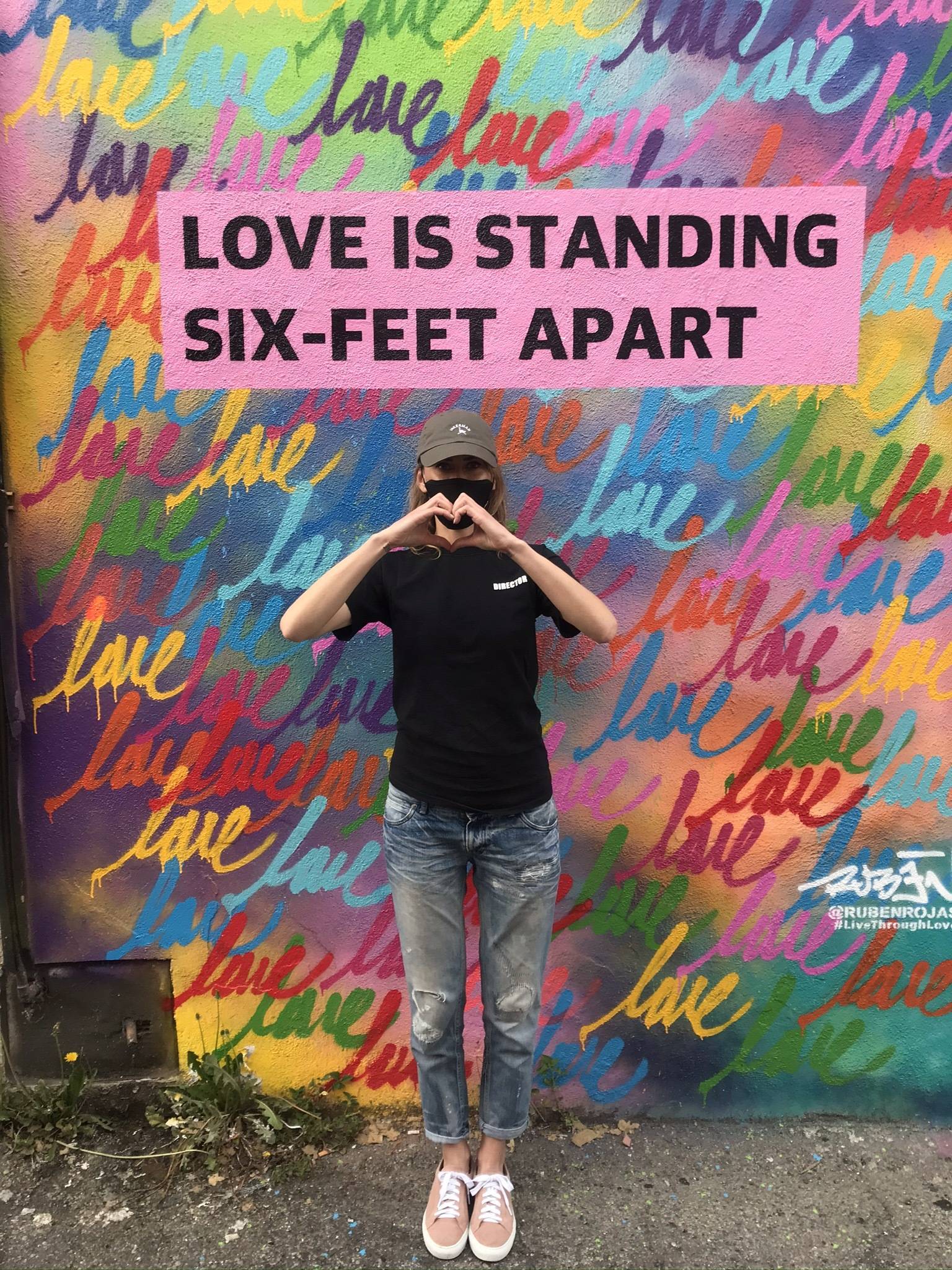 Comfortable, quality mask
Very happy with the quality of these masks along with their comfort level compared to some of the others I've tried. Customer service was very responsive to my questions. Will definitely order more if needed.
— Brian
---
Thanks for making a difference.
Please join us in this cause and stand together to help support those essential workers saving lives. Spread the word for others to join the fight as we aim to donate as many masks as possible over the coming weeks.
---